About
Makershop is a powerful electronics e-shop that is efficient, fast, and a feast for the eyes. It features product display sliders, package tracking, product comparison, etc.
Technologies
WordPress
Woocommerce
JavaScript
Laravel
CSS
Story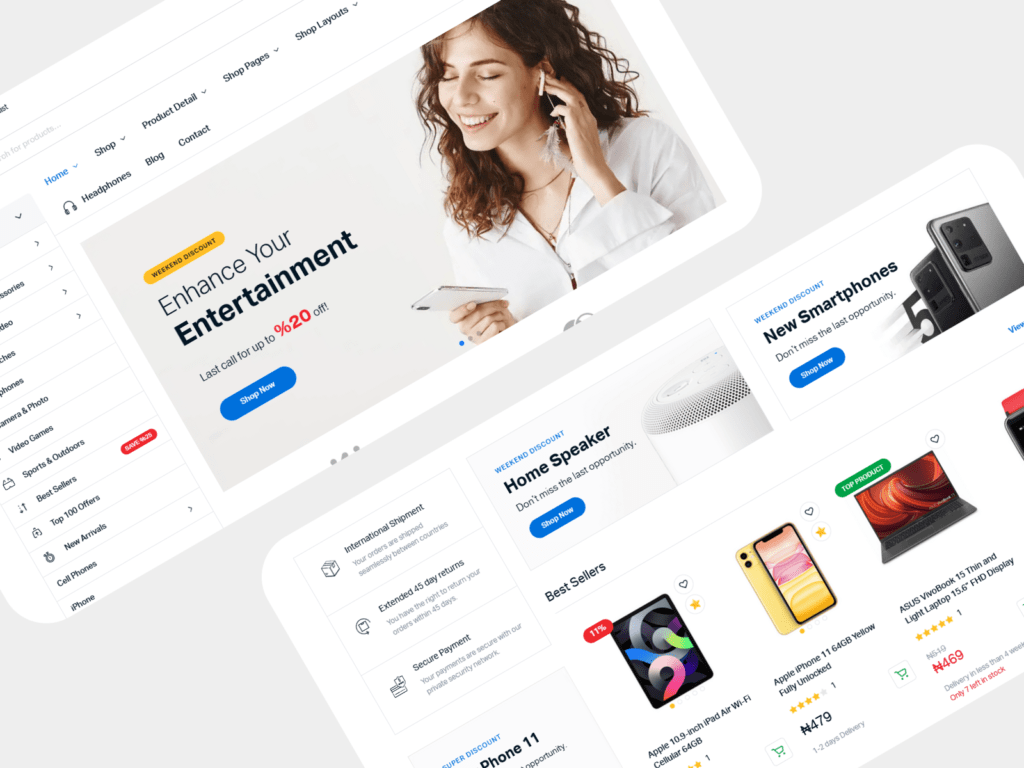 The client needed something that looks simple, yet has the power to potentially hold over a thousand products without lagging.
Woocommerce, when given all the power and customization it needs, has proven itself to be invaluable for dynamic e-commerce websites. Also, the technology goes easy on companies who do not have a large pool of staff to maintain the website and code.